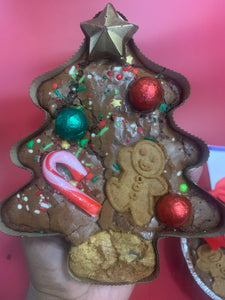 Fun Designs
We offer a variety of styles and flavors. Have an idea in mind? just reach out to us or provide us a photo and we will do our best to make your cake the way you imagined.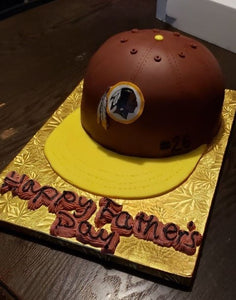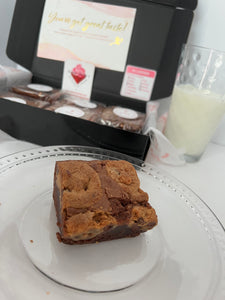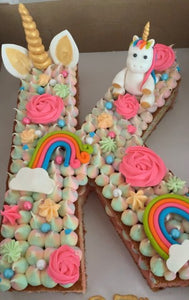 Trendy Cakes
Ask about our Unicorn and Letter Cakes. Great choice for both kids and adults.
Refund Policy
Please be advised that all payments require full payment at booking. If any issues should occur and you need to cancel the date, you will only receive half of the payment back. If you have paid the payment in full and cancellation occurs within seven (7) days of the event, you are not entitled to a refund. By booking and paying for a service on this site, you are agreeing to this refund policy. All refunds will be generated and issued within 10 business days.